Crystal Waters is situated in the Sunshine Coast Hinterland, 26kms from Maleny or Woodford, 8 kms from Conondale in Queensland.
Nestled among the foothills of the surrounding Bellthorpe Range and Blackall Range, and at the head of the Mary River, this is a perfect getaway in a clean and secluded natural environment. A wide diversity of wildlife abounds in the tranquil bush setting, providing an exciting Nature Experience for adults and children alike.
Please Note: Crystal Waters is a Wildlife Sanctuary and as such we have a Policy of "No Cats or Dogs Allowed" (sorry!). We have an abundance of Kangaroos, Wallabies, other Australian native wildlife and many Bird varieties and this is an attraction to many visitors.
To make the most of your experience at Crystal Waters we recommend a stay at the community. A variety of accommodation styles to suit your preference and budget are available, from bush camping to private retreats.
The Crystal Waters "Visitors Camping Area" Eco Park is an affordable option for visitors, with camping, bunkhouses and a private cabin.
---
Please note that Accommodation should be arranged in advance, due to the following:
There is no mobile phone reception in the local area
There are no ATM or EFTPOS facilities within The Village
There is no public transport available to and from The Village
There are no shops in the village, so you or your host will need to prepare for your meals
Accommodation can book up quickly during peak times
Important information for WWOOFers, WorkAways and backpackers!!
The Crystal Waters Cooperative is not a registered WWOOF host, however a few members of the community are. They may or may not be taking on guests at the time, and unprepared visitors often end up taking up paid accommodation until a space is free. Please arrange your stay in advance. A quick bit of preparation can save a lot of hassle and money in the long run!
If you have not already done so, you will need to join the Australian WWOOFing organisation for a small fee, which covers your insurance whilst working with a host. It also provides you with an avenue of complaint should your host not meet expectations. The WWOOF organisation provide a booklet of hosts and their conditions of stay. Check out the WWOOF Australia website for details.
---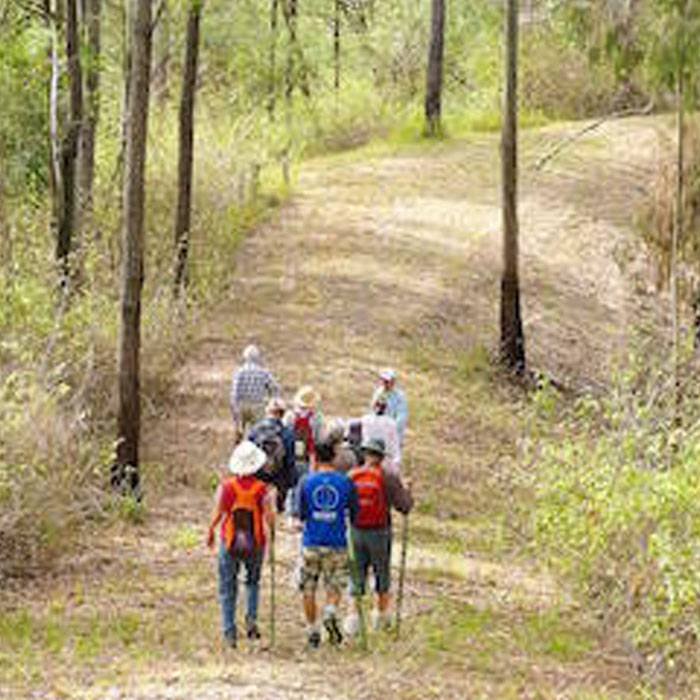 ---
---